"Two looks with the same objective"
f/studio is an image and audiovisuals studio from Barcelona. This project was born in 2015 from the fusion of Albert Chust's more than 20 years of experience as a professional photographer and the new vision that provides Bernat Oller.
We believe that this sum of factors multiplies and allows us to create pieces with high quality and a modern and actual aesthetics.
At f/studio we believe in the good image above all, therefore we treat each project carefully and take into account all technical and aesthetic aspects that allow us to achieve optimum results for each project.
We realize photographic and audiovisual projects for our clients, from preproduction to final result. We approach each project individually, thinking about the idea, the message and the necessary means to achieve it.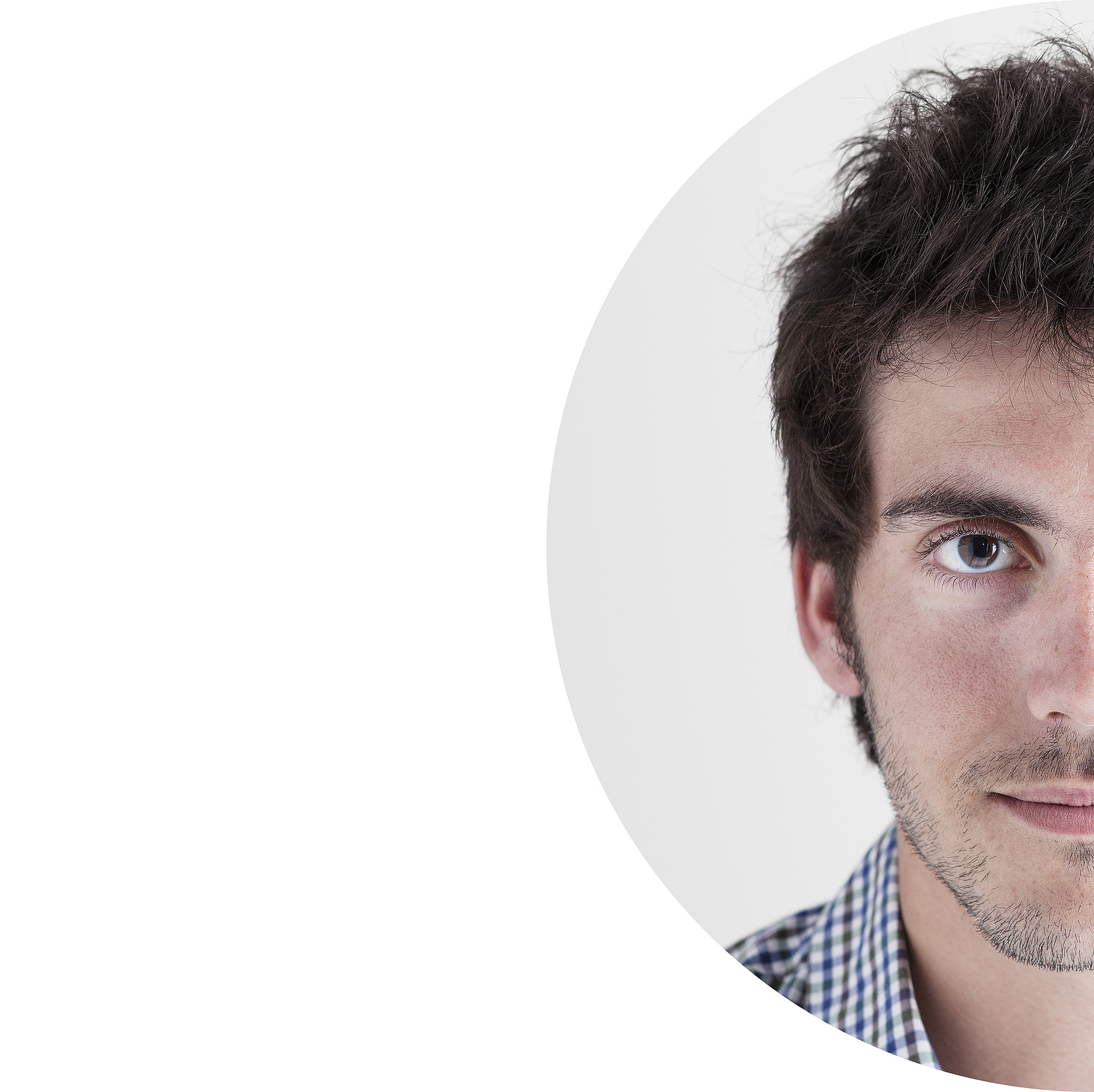 Bernat Oller
Barcelona. 1988
Photographer that finishes his studies in Photography and Digital Creation at CITM-UPC (Centre de la Imatge i la Tecnologia Multimèdia) in 2012. At the end of that year he founds estudi oh! where he works until early 2015. He has mainly realized product, food, fashion, landscape photography and audivisual projects.
www.bernat-oller.com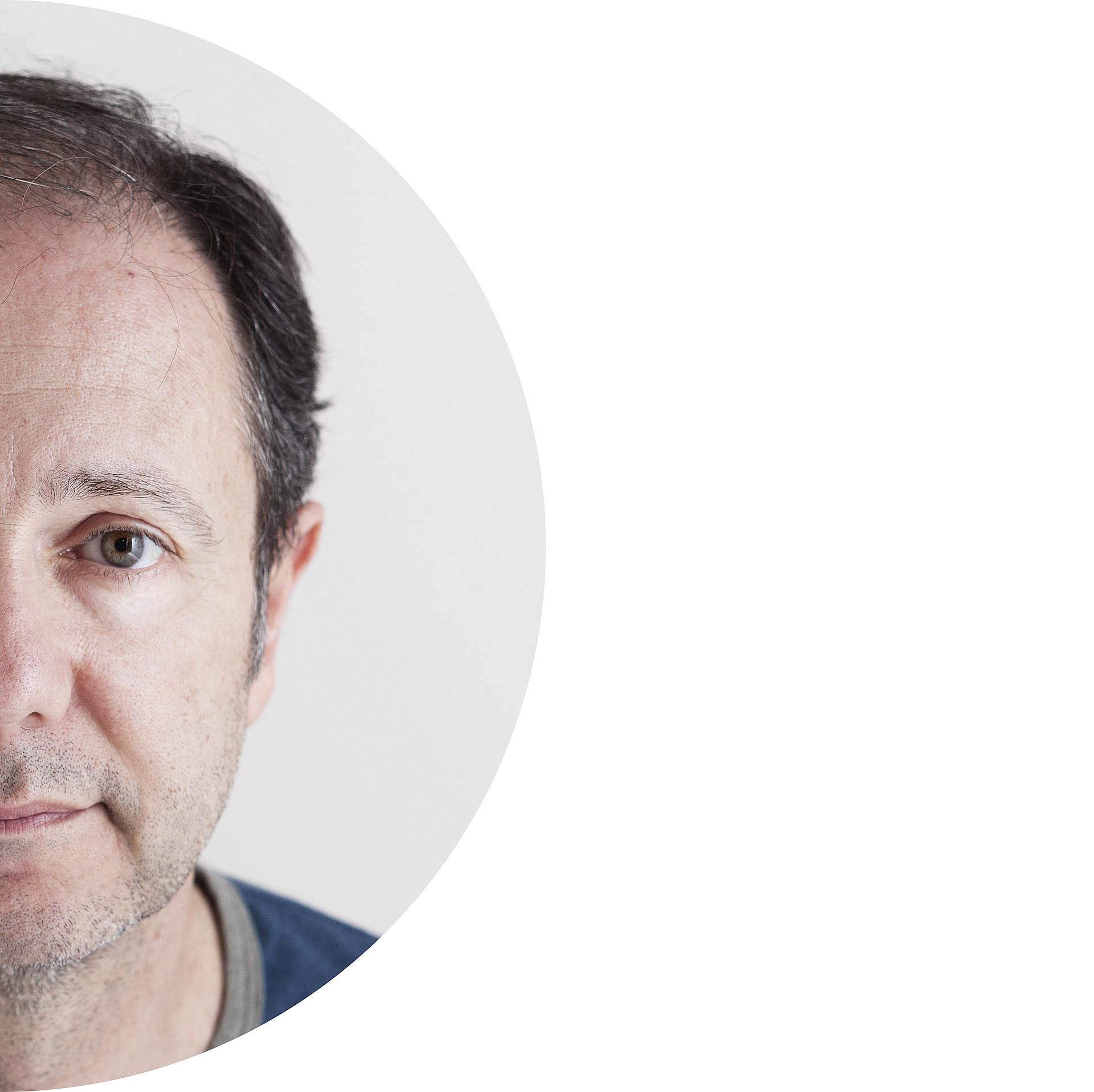 Albert Chust
Sao Paulo. 1959
Photographer coming from a family with a large advertising tradition, begins his work as founding partner of the studio DEVISU in Barcelona. Later he creates his own studio in 1990 and specializes in advertising photography. He has mainly realized food, product, editorial and interiorism photography projects. Since 2006 he combines his professional activity with teaching at several centers: CITM-UPC (Centre de la Imatge i la Tecnologia Multimèdia) ERAM Girona and INSPAI (Diputació de Girona).